Illustrating the voices of Canada's legal community
Canadian Bar Association
// illustration
The Canadian Bar Association (CBA) is the voice of Canada's legal community, representing some 36,000 lawyers, judges, notaries, law teachers and law students from across Canada. The premier provider of quality legal training and information, they promote fair justice systems, facilitate effective law reform, uphold equality in the legal profession and are devoted to eliminating discrimination.
The CBA came to us with a unique challenge – to provide an illustrative touch to their membership campaign.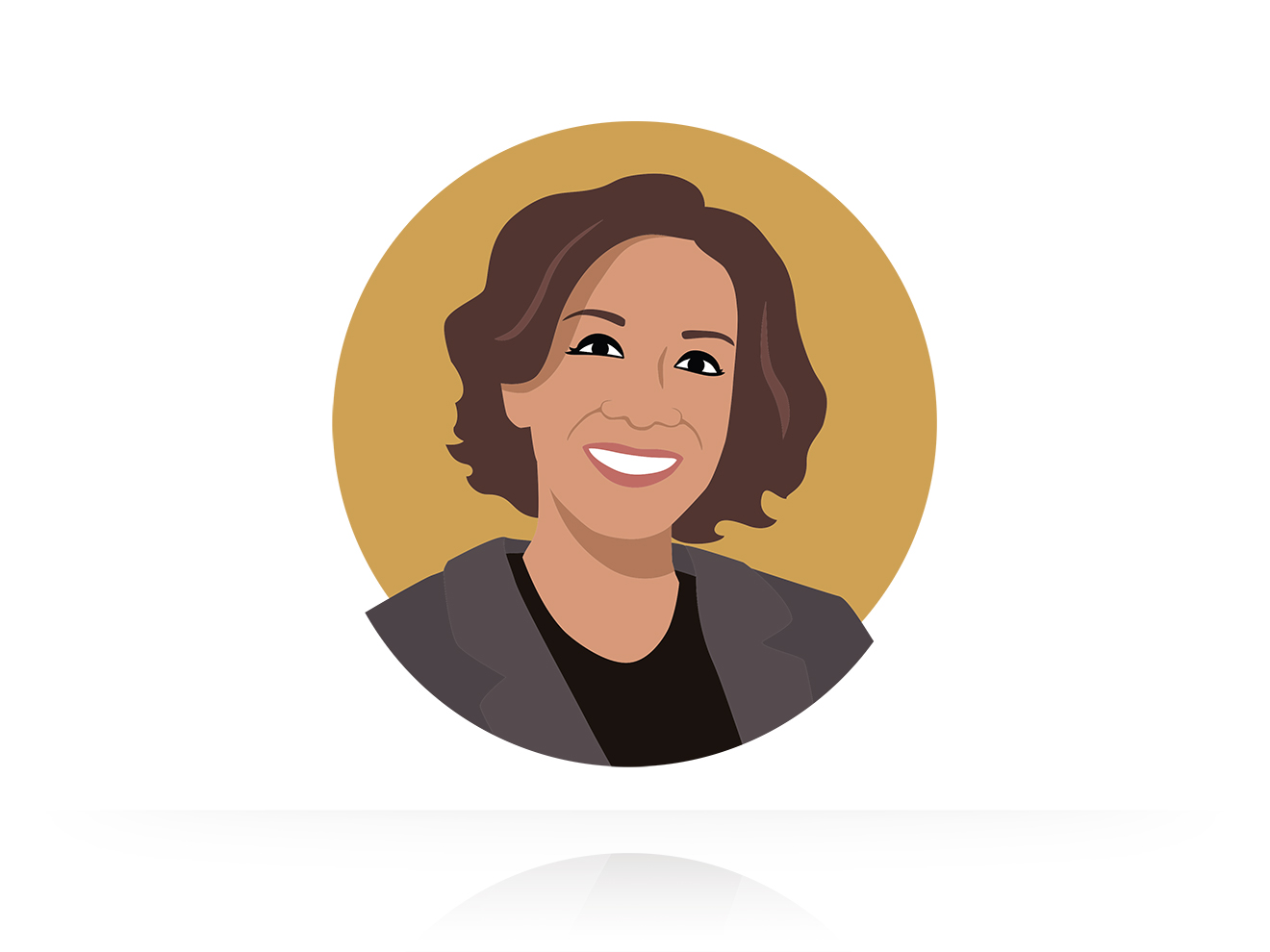 Objectives
We created a series of illustrated portraits to accompany member testimonials that were part of the CBA's annual membership renewal campaign. The simplistic, playful illustration style offered a friendly, approachable feel that made the campaign stand out and draw attention.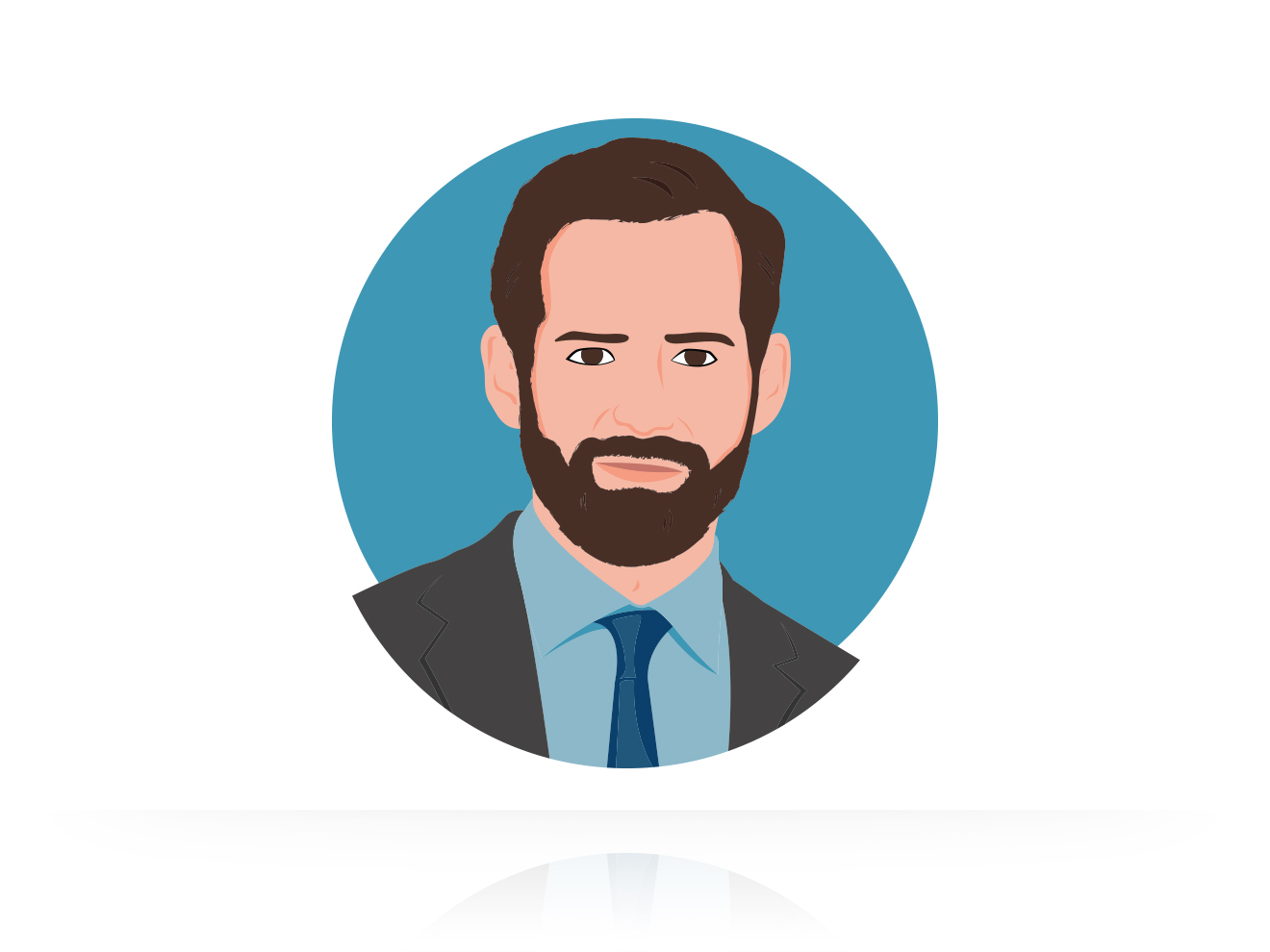 One of this project's most prominent challenges was capturing the likeness of actual members of the community. We had to ensure that they were recognizable while staying true to the illustration style and maintaining a cohesive family of portraits. We met this challenge by taking note of distinguishing features for each individual and subtly applying them all in the same visual style.
The illustrations received an enthusiastic response from both the CBA and the members – with some members even posting them on social media or using them as profile images. The illustrations we provided create the welcoming, accessible feeling the CBA was striving for with their campaign.

As the campaign enjoyed success, the CBA asked for a second set of members to be illustrated.
back